NOT YOUR ORDINARY SERVING TRAY!
This is a perfect serving tray for any special occasion. Enhance the beauty of your living room with this beautiful tray. You can simply place it on your dining table for decoration or you can place it where ever you want it to be.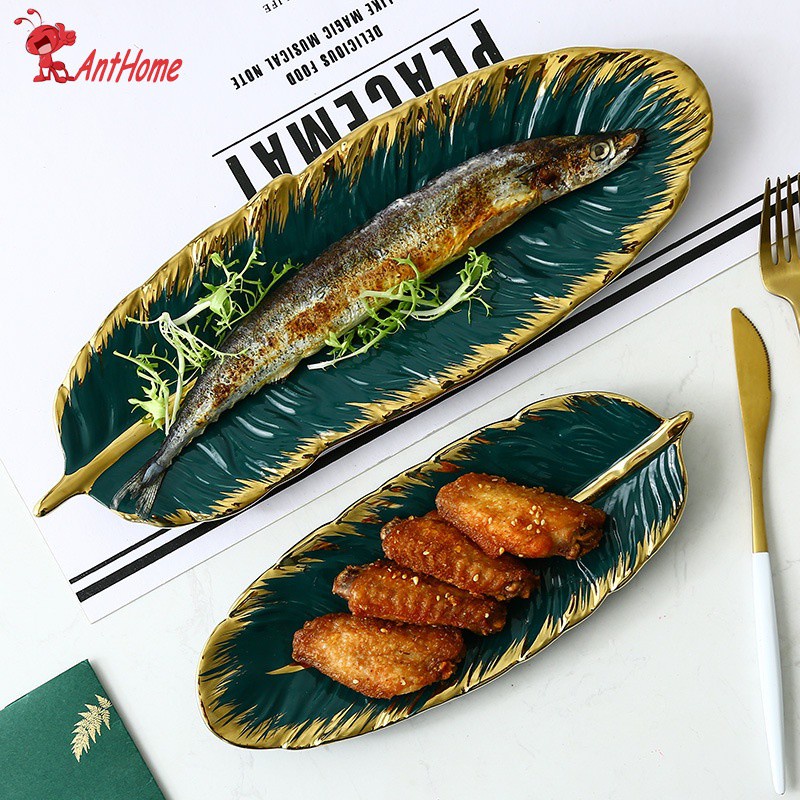 Perfect for indoor or outdoor dining, they make entertaining a breeze. Feather Tray is gorgeous as a centerpiece or placed on an open surface in any living space. You can serve in this tray or you can also use it for decoration purposes. This will look extraordinary in both ways.
A UNIQUE ADDITION TO ANY TABLE OR SPACE!
FEATURES AND BENEFITS:
HIGH-QUALITY MATERIAL: 

Our resin feather shape mold is made of high-quality silicone materials. The material is soft and not easy to break. The surface is very smooth, easy to mold, durable and reusable, ensuring your daily use and convenience.

EASY TO CLEAN: 

This feather casting mold is soft, flexible, and durable. After the resin is fully cured, you can easily release the created product from the tray mold. After using the mold, just rinse it with water.

WIDELY USED: 

Feather pattern resin molds have feather marks and are suitable for making practical and beautiful small trays for storing keychains, rings, necklaces, jewelry, and small decorations for homes and offices.

GLOSSY SURFACE:  Expect super shiny perfectly flat smooth texture scratch free artwork pieces both on touch and by sight. Paint, resin, and other liquids will also peel and wipe off in seconds due to the silicone smooth surface! You can perform a quick test by running the tip of your index finger thru the mold inner surface.
SPECIFICATIONS:
PACKAGE INCLUDES: